ALWAYS FIND A REASON TO SMILE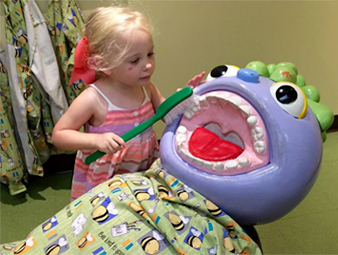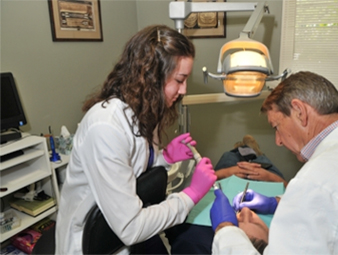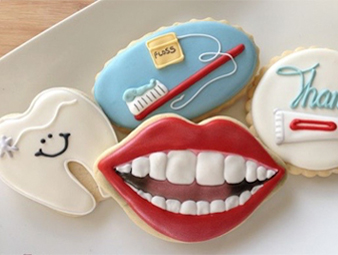 Testimonials
Dr. Argo and his staff are friendly, professional and helpful.  Also highly competent and compassionate.  I consider each one my friend.

Been seeing Dr Argo for 28 years and have had nothing but positive experiences. I have even gone to Dr Argo when he did not accept my particular insurance. I'd rather pay for the service myself than go anywhere else..

I've been a patient for 30 years. The staff is friendly and the hygienists stay on schedule so I've never had to wait more than 5 minutes past my appointment time. When I've needed major dental work done, Dr Argo is patient, understanding, and always has a good joke. .

My husband and I are longtime patients of Dr. Argo.  Dr. Argo and his entire staff are very friendly and make the entire dental experience painless and efficient. They have just implemented a dental program, QDP – Quality Dental Program that will save you money and ensure that you receive the best possible dental care.  Highly recommend this dental practice.

Boyd, You have a great team, from the Front Desk and on.  They are all doing a great job. My experience is always very positive. I have been to your practice for 30 years. I have made a wise choice to choose Boyd Argo and your team. I would drive 500 miles to be in his care, and I do.

I've been going to Dr Argo for 40 years.  He and Tina are the BEST!  The staff is awesome!.

They are simply the best.  I've been going to Dr. Argo for 30 years and have never had the slightest complaint.  Dr. Argo and Tina (the hygienist) both do great work and both are always a pleasure talking with during my visit.  The girls in the office are also a notch above, always friendly and helpful.

Best dental office in the MidSouth!  Friendly office and personnel.  Dr. Boyd is the most professional dentist and orthodontist around, by far!  Prices are reasonable and the free bleaching kit is going over and above other offices.  Wouldn't go anywhere else.

Very professional. Very clean. Staff friendly, upbeat and I was seen immediately. I would not go to any other dentist in Memphis.

I've always had a terrific interaction with Dr. Argo and his staff every time I have visited the office. Thanks!
Sep 14, 2017
The staff is wonderful and extremely knowledgeable and friendly! Highly recommended!!!!