ALWAYS FIND A REASON TO SMILE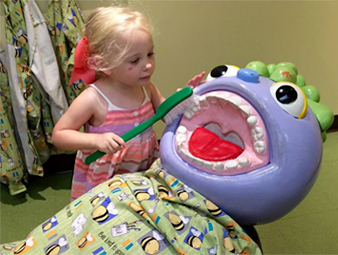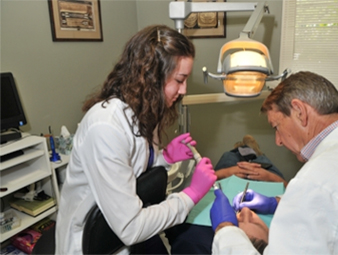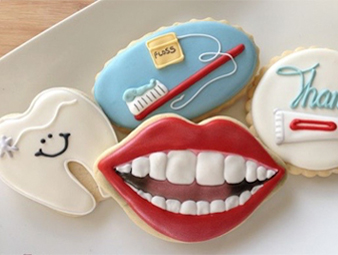 Testimonials
Dr. Argo,s practice has been taking care of my family's dental needs for years. Always friendly and professional. Also, Dr. Argo is very good at calming down skittish patients. I would, and have recommended Dr. Argo's practice to anyone needing any kind of dental service.

Dr. Argo and Tina and amazing and extremely professional. I've gone to Dr. Argo for 11+ years and I haven't thought about going to a new dentist ever!

Excellent dentist and courteous, professional staff. Dr. Argo is very knowledgeable and gentle as a soap bubble. I highly recommend them!

Dr. Boyd Argo's team is the best. Prompt, efficient and always while allowing the least amount of pain as possible, they posses a quality very few businesses share: when a patent visits their office, they are welcomed as if into one's home.